Ready to Ship
Every one of our tiles is hand-made by a team of true artists. It's not the fastest way, but it's the right way. So we produced a selection of fan-favorite shapes and colors that are ready to ship within 5-7 business days of order receipt, stock allowing.
Luxury, in an instant.
Get A Sample Pack
Filter By... Reset Filters
Sorry, there are no products in this collection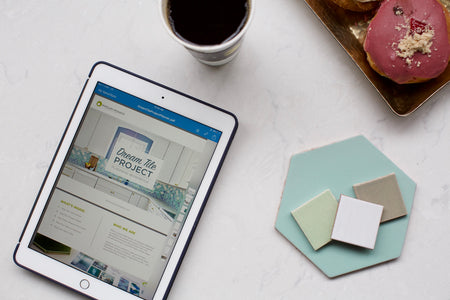 Try Before You Buy
Sample Packs
You can envision and design your space much easier with tile samples (and coffee) in hand. Try one of our foolproof sample packs.
Shop Sample Packs