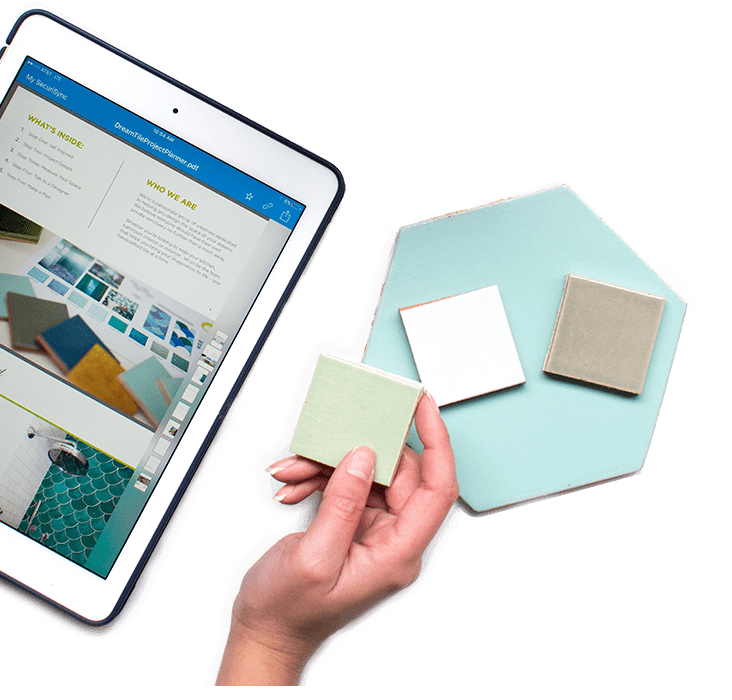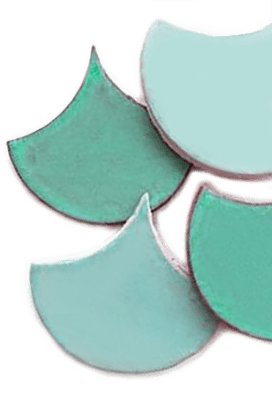 True Art Doesn't Come Out
of an Assembly Line
The world has enough remakes. Each of our tiles is an original piece.
A space is only as good as the materials it's made of. Handmade tile makes all the difference, with subtle variations and textures that a machine could never pull off.
Whether it's flooring, walls, a kitchen backsplash, a fireplace, or a space where you simply want to make a statement, our analog process is reflected in every square inch of each pattern. Our Minneapolis production facility is more like an artist's workshop than a factory. You will not find these distinctive colors and textures anywhere else. Order some tile samples (we ship anywhere) and see for yourself.
Sample the Difference
Some Light Reading, Daydreaming, and Remodel Scheming
Our blog is a wellspring of interior design inspiration and renovation wisdom.
Love is in the air, on the walls, the floor, in the bathroom even…
Our traditional process isn't about making old timey, retro tile. It's simply the way tile should always be made. It turns out, we aren't the only ones who think so…
First Up: Get a Free Quote
Give us your shape, color, quantity, and design notes along with anything else you want us to know about your tile project. We'll support you with all the information you need to keep your project moving.
Or, visit our design studio located right around the corner from our Minneapolis production facility. Book an Appointment.
Send Message